Web developed by us are pocket-friendly, with great flexibility to boost businesses with specific needs.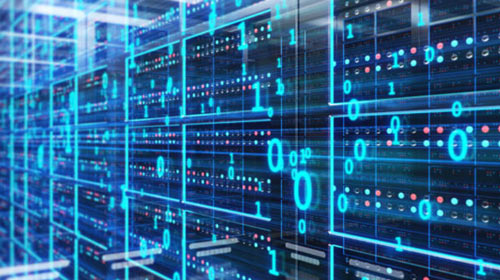 We provides fast and reliable Australian based web hosting servers with a 99.9% up-time.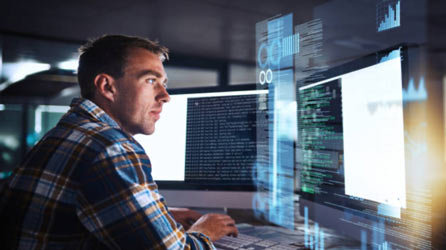 Adelaide based IT specialists ready for your home or business. Click to view our services.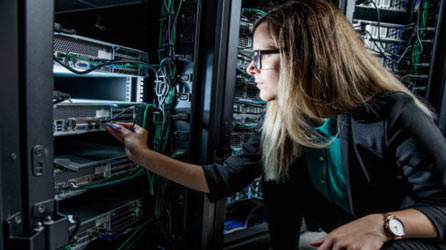 Prominent IT Solutions offer the ability to easily and seamlessly maintain your network infrastructure.
Our approach is unique with no lock-in contracts, transparent weekly updates and performance based.
We specialise in creating high performing strategies for each channel to ensure you get the outcome you're looking for.